TPJ STRATEGIC HEALTHCARE INTEGRATION SERVICES
Strategic Integration Suggestions & Tips
TPJ Systems, Inc. is an information technology and strategy services company dedicated to providing quality healthcare integration technology at surprisingly affordable prices.
TPJ Systems consists of experienced business leaders, technology architects, project managers, and application developers who serve clients as both the architect and software contractor to meet their technology management and infrastructure needs.
Our developer's experience ranges from over 35 to 10 years of technical experience.
In addition TPJ Systems prepares strategic information systems/technology plans, acts as project manager, and provides education via conferences, studies, publications, mentor-ship programs, and on site training.
TPJ Systems has assisted a variety of health care provider organizations. These include major academic teaching hospitals, integrated deliver networks/systems, and managed care organizations. On many occasions TPJ Systems is retained by large healthcare information technology consulting firms in short-term need of persons with solid industry background and technical experience.
TPJ STRATEGIC HEALTHCARE INTEGRATION
Choosing an Integration Platform
Determining which integration platform best fits the needs of your facility, the skill & knowledge level of your integration team, budgeting constraints and government regulations can quickly become a task that feels next to impossible.
It is absolutely critical you have an experienced, non-biased and realistic adviser to help you determine the best fit for your facility. This is where TPJ Strategic Integration Analysts can help.
With over 40 years of integration experience in the healthcare industry, TPJ Strategic Integration Analysts can provide you with an in-depth analysis and recommendations that are vital to your success.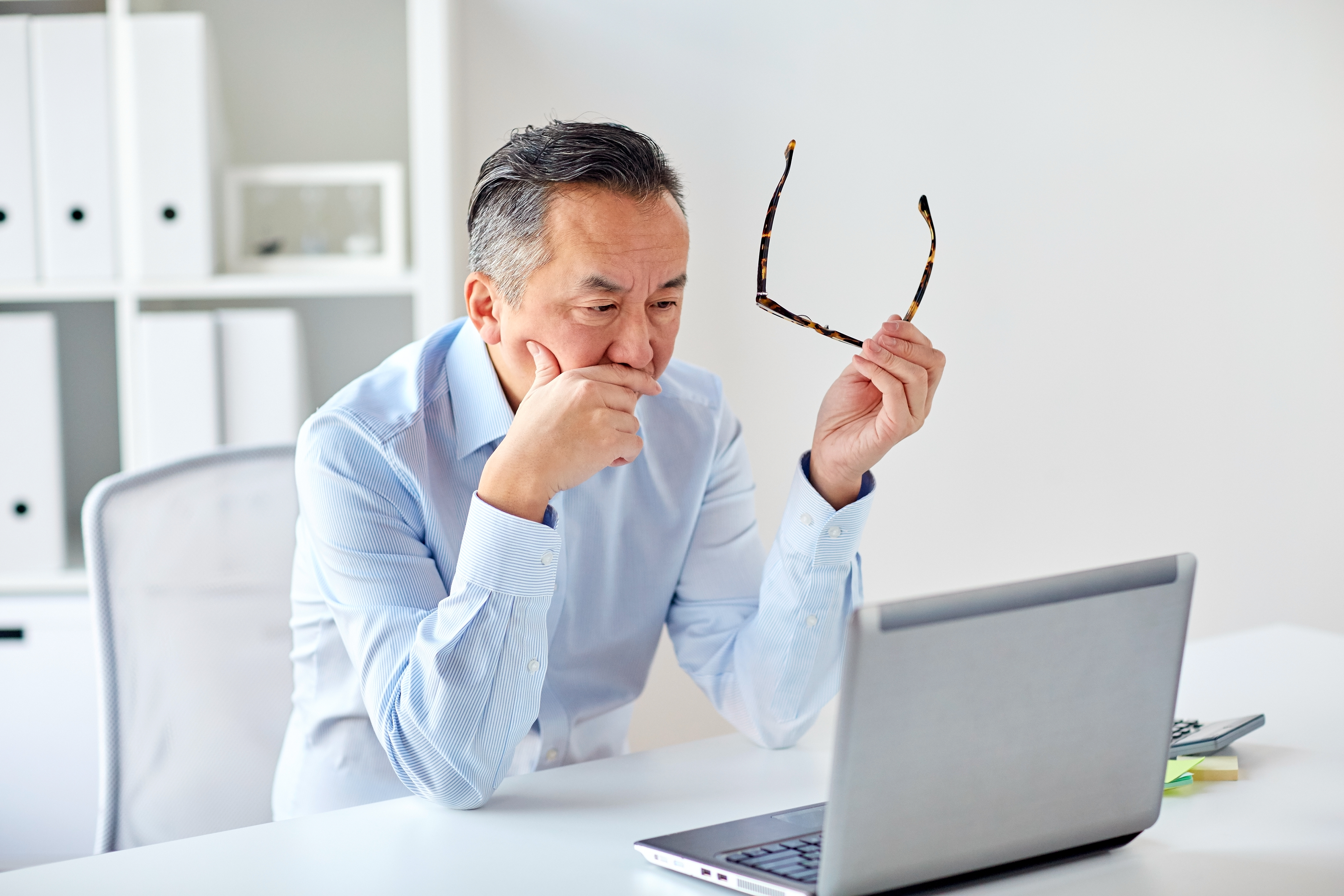 TPJ STRATEGIC HEALTHCARE INTEGRATION
TPJ Strategic Integration Analysts Deliver
TPJ Strategic Integration Analysts work with you and your team to determine factors such as;
Current status of your current integration strategy
Current status of your integration team's experience.
  Meeting current and future meaningful use requirements.
TPJ Strategic Integration Analysts provide you with a list of recommendations and insights that are based on 40 years of healthcare integration experience so you can rest assured your decision is based on realistic facts and figures.
TPJ Strategic Integration Analysis
In addition to assisting with your Integration Strategy, TPJ Strategic Integration Analysts also have the knowledge and experience to work with your team in a customized service solution specifically tailored to your needs.
Like to Learn More?
Like to Learn More?
Integration Development
TPJ Integration Analysts have developed thousands of interfaces around the world.  We work with your team to give them the tools they need to continue to upgrade, maintain and customize long after the integration project is completed.
Interim Management
TPJ Integration Analysts can work in a wide-variety of roles so when changes staffing occur and gaps need to be filled, we can step in immediately so your team doesn't have to wait while you find the "perfect fit".
Customized Support
TPJ Integration Support team offers customized support services that fit your needs and budget.
Customized Training
TPJ Integration Training is also customized to suit your needs.  We provide training at your facility so your staff is trained on your system, network and interface provider.